VOLUNTEER COMMUNICATIONS OFFICER
UK based Comms Officer for projects in Thailand and Myanmar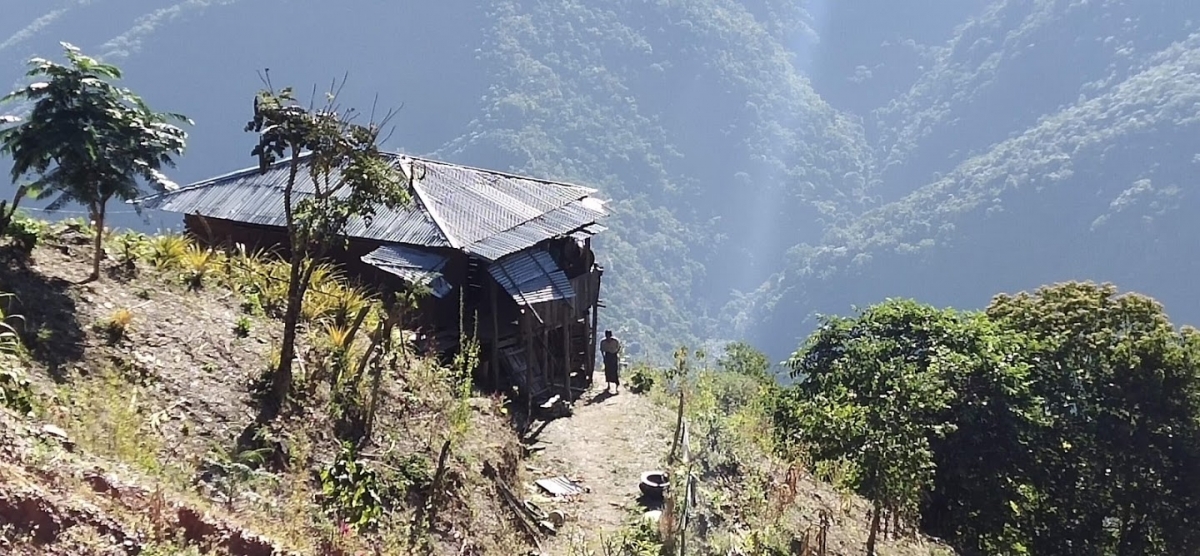 Mobile Education Partnerships are looking for a volunteer Communications Officer to work as part of a small fundraising and comms team. We are particularly in need of someone with knowledge of and skills in graphic design and/or web design. We ask for a commitment of around 6 hours a month or as available.
MEP is a committed, friendly and caring charity. We need people who are enthusiastic to share experience and knowledge of fundraising and communications within a small and enthusiastic team.
Projects currently running include teaching English Language courses to refugees on the Thai/Myanmar border, teacher training in monastic schools serving the poorest sections of Mon State and teacher training with IDP communities in war-torn Kachin state.
For more information click here
or send your CV to: admin@mobileeducationpartnerships.org .
If you would like to find out more about our work and volunteer opportunities, see: GET INVOLVED!
or contact MEP's Programme Manager Rob Gordon at: rob.gordon@mobileeducationpartnerships.org
and we will be very happy to discuss future opportunities.