VOLUNTEER EVENTS OFFICER
UK based - Fundraising for projects in Thailand and Myanmar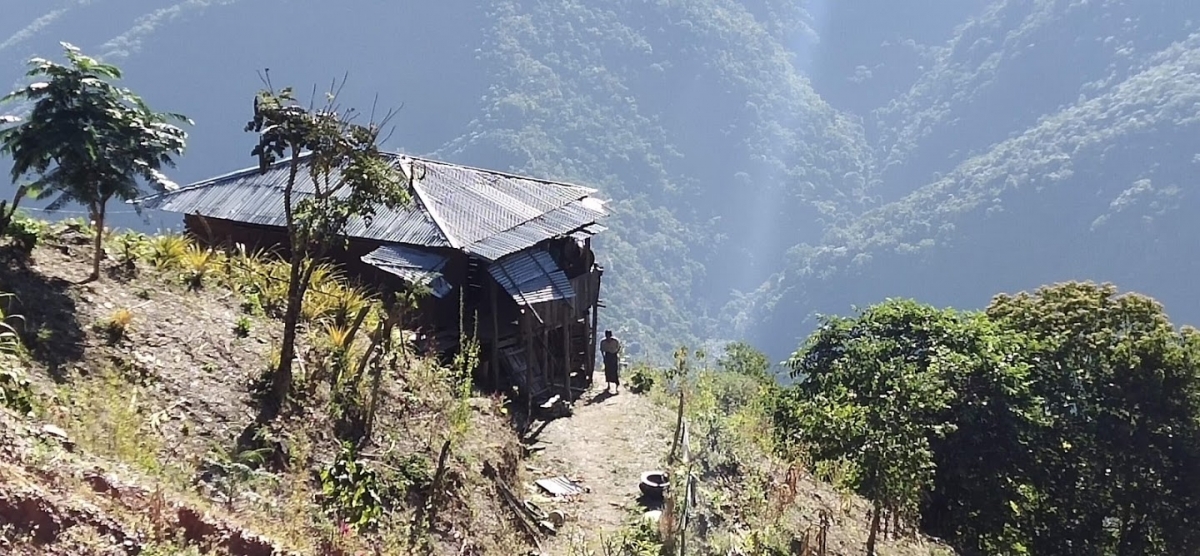 MEP is looking for an Events Fundraising Officer to help us to raise funds for projects which we deliver in some of the remotest parts of Burma. These projects currently include working with refugees on the Thai/Burma border, monastic schools serving the poorest of the poor in Mon State and IDP communities in war-torn Kachin State. We have also been asked to provide educational support in remote Chin State and in the Rohingya refugee camps of the Bangladesh /Burma border.
Despite uncertainty due to the Covid-19 outbreak we hope to go ahead with our full programme in 2021. Therefore we have time to build up our sources of funding and for a new Events Fundraising Officer to settle in and build a network of support. The charity is well established and currently receives funding from a variety of trust funds including a longer term grant from the British and Foreign School Society. In the past it has been subcontracted by a range of international educational organisations including Save the Children, World Education, ZOA ( South East Asia Refugee Care) , Myanmar Education Consortium , Safe Child Thailand and many UK based Trusts. It also has strong links with Durham University, Cambridge Assessment and Harrow International School, Bangkok.
As part of a small fundraising team the Events Fundraising Officer would be able to work remotely from any part of the UK. You would receive an induction from the Executive Director and regular guidance and support from the Programme Manager. Responsibility for fundraising is shared
We have an integrated Fundraising Strategy which combines Trust Fund applications for specific projects; regular fundraising events; campaigns via Social Media; and corporate funding. In most cases we have existing templates which can be adapted and subscriptions to fundraising software. Experience of alternative fundraising methods and a willingness to adapt and expand our Fundraising Strategy would be welcomed.
MEP can provide expenses for materials, travel etc. We encourage longer term volunteers to visit projects in Myanmar and provide part costs to support such a visit.