Volunteer Funding Officer for an Educational Project in Chin State
UK based - fundraising for a project in Chin State, Myanmar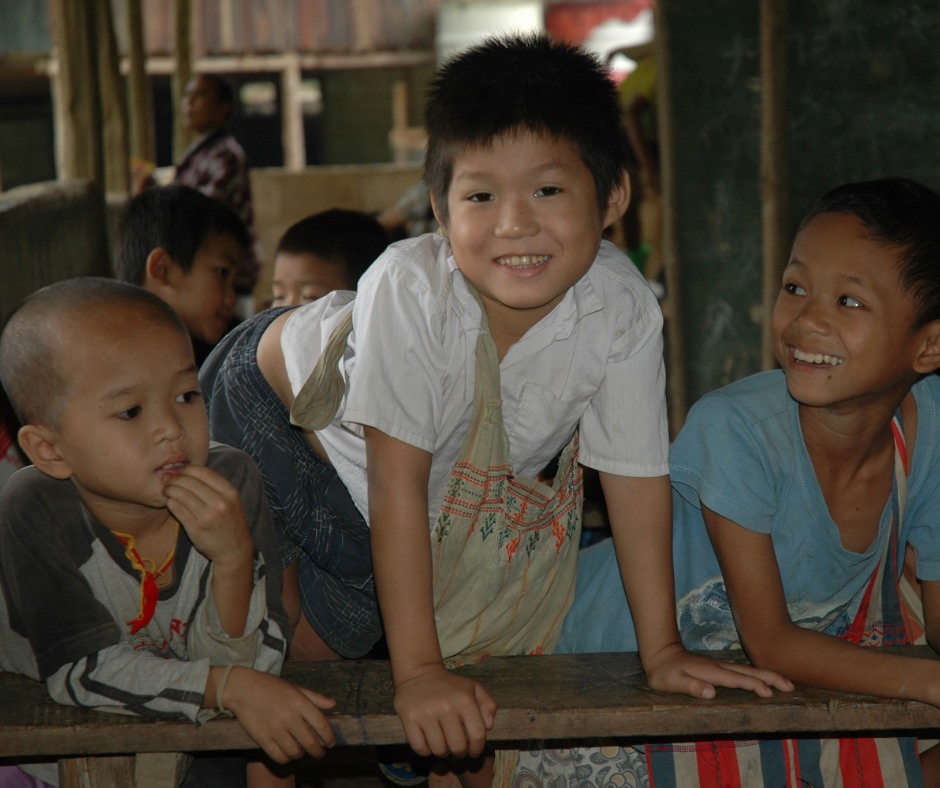 Volunteer Funding Officer.
Mobile Education Partnerships (MEP) work in communities suffering from the effects of poverty, oppression and conflict throughout Myanmar. MEP provides sustainable high-quality teacher training programmes which help young people gain access to further and higher education.
Main role
MEP is looking for a Volunteer Funding Officer to lead the delivery of key funding for the implementation of an education project in Chin State, Myanmar. This project will provide teacher training and Cambridge English courses to teachers in one of the most deprived and difficult to reach parts of Myanmar.
Main responsibilities:
* lead on the development of concept notes and full proposals with support from the Programme Funding Advisor
* co-ordinate across internal teams and partner organisations to retrieve appropriate level of programme detail to ensure quality content
* to support the finance team with financial narrative and budget activities
* develop donor reports, to ensure donor requirements are being met and adequate explanations are obtained for variances
* to manage a pipeline of funders, both existing and prospective with the opportunity to secure medium size grants
Experience required:
* minimum of two years fundraising experience within trusts and foundations
* experience of writing reports and compiling accurate budgets
* relationship management skills
As a volunteer you will be part of a small fundraising team and be able to work remotely from any part of the UK with flexible hours (3 hours a week). You would receive an induction from the Executive Director, regular support from the Programme Manager and guidance from our Programme Funding Advisor.
Despite uncertainty due to Covid-19 we intend to start this programme in June 2022. This gives us time to build our sources of funding. It also gives time for the new Funding Officer to secure funds within a network of support.
MEP can provide expenses for materials, travel etc. If possible, we like long-term volunteers to visit the projects and would look at how we could support such a visit. Please visit our website for more details and evidence of the work we do in Myanmar http://www.mobileeducationpartnerships.org/
To apply, please contact Rob Gordon (Programme Manager) at rob.gordon@mobileeducationpartnerships.org or call 07770575665