Monastic Schools Project
Mawlamyine, Mon State, Myanmar (May 2017 - February 2018)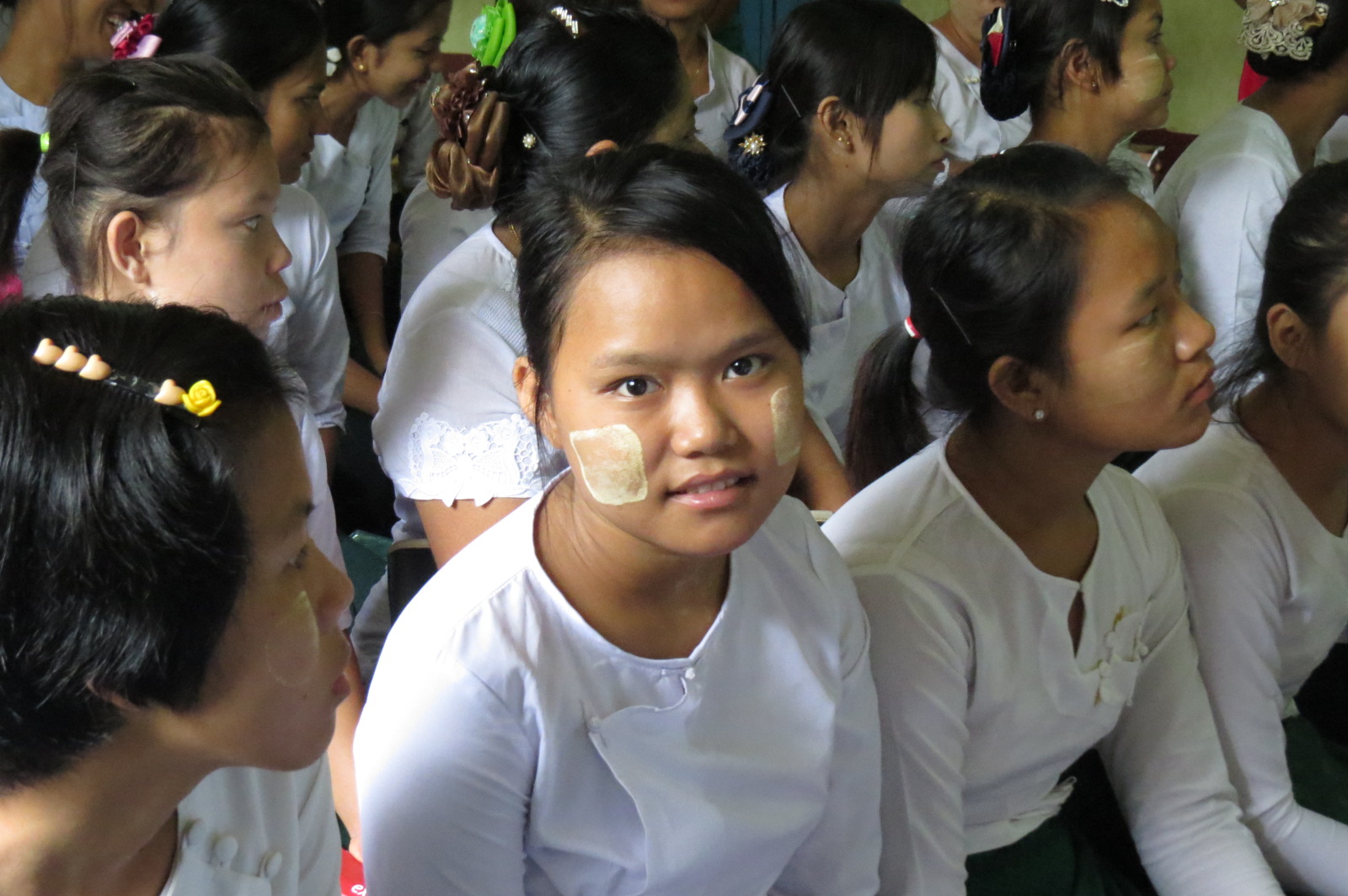 MEP specialise in working with difficult to reach and vulnerable communities in Myanmar and on the Thai/Myanmar border, and so the decision to begin a new partnership with the Monastic Education Network in Mawlamyine, Mon State should come as no surprise. The Monastic Education system provides education for the very poorest communities across Myanmar, providing a safety net for children who would otherwise miss out on an education. The schools are supported by Buddhist monks who in turn rely on donations to maintain the schools and provide learning materials.
This new project has been designed in association with the NLD Education Network and is currently working with Monastic school teachers who are largely volunteers, with limited training and little or no experience in the classroom. Teaching methods have not changed over many years and still rely heavily on rote learning and repetition. In response to this, MEP are giving training in using a more active, fun, child-centred teaching model.
However, training on its own is not enough, and the MEP approach is to stay and support these teachers on the ground, going into schools to work alongside them in the classroom. This form of mentoring gives teachers the chance to try out new methods with support and encouragement and means there is a real chance that new approaches can become embedded in the classroom, and children can benefit from improved learning opportunities. The MEP model tries to ensure quality impact and sustainable outcomes – quite different from the traditional model of leaving a training manual that is soon forgotten on a dusty shelf.
BACK