A Partnership for Education
THE STORY OF MOBILE EDUCATION PARTNERSHIPS
No more buckets of honey!
Mobile Education Partnerships (formally Burma Education Partnerships) was built from scratch by practising teachers. We are dedicated to providing high quality professional support based on teacher partnerships bringing together the best of East and West.
Building the charity has been by turns exciting, exasperating, deeply satisfying and painfully frustrating. But the work has always been, undeniably, totally fascinating.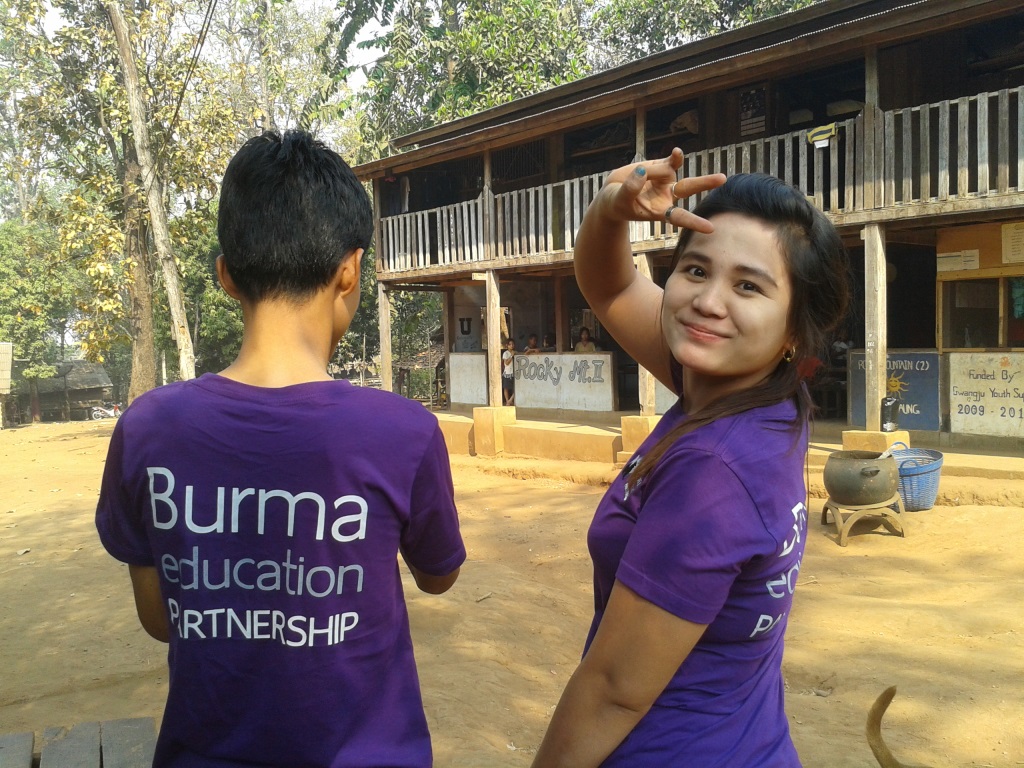 Although MEP is a charitable company it actually feels more like a family. It is built on relationships forged in a shared endeavour during a period of great change and turmoil in a country. For me it has been a privilege to work with so many inspiring people from Britain, Myanmar and other parts of the world. Many of these have lived through extremely difficult times.
Over the years we have been very generously funded by the fundraising arm of Durham Students' Union. DUCK (Durham University Charities' Kommittee) and we are grateful to them for their continuing support) The students have helped us with a range of fundraising activities and personnel to work with us on the border in our projects.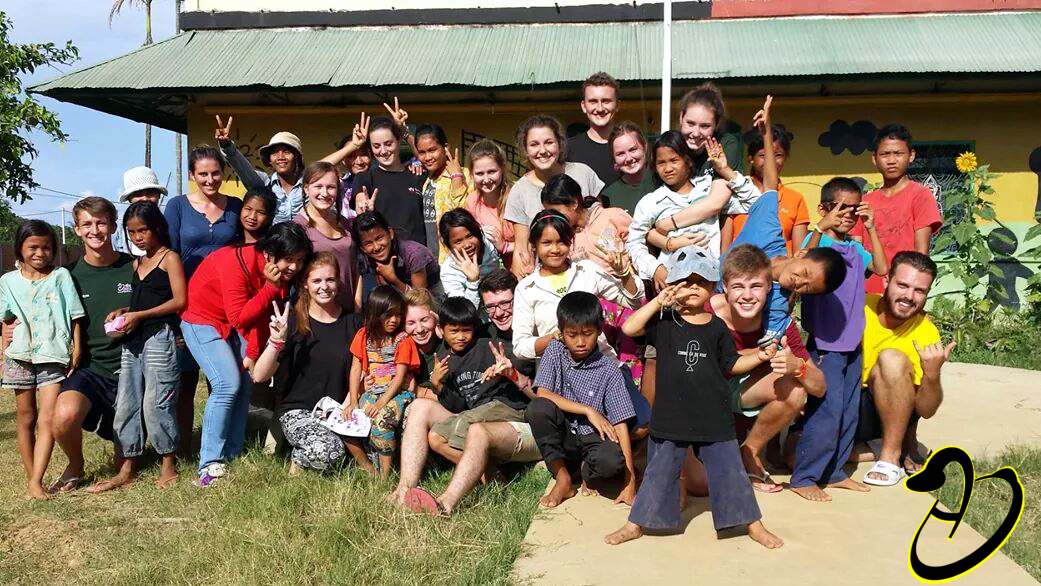 In this slide show I would like to share some of this experience with you. It makes an interesting story. The process is ongoing and if you think you would like to become involved with us then we would be very happy to hear from you.
Bob Anderson (Programme Director MEP)
EXPLORE OUR PROJECTS
MEET OUR TEAM