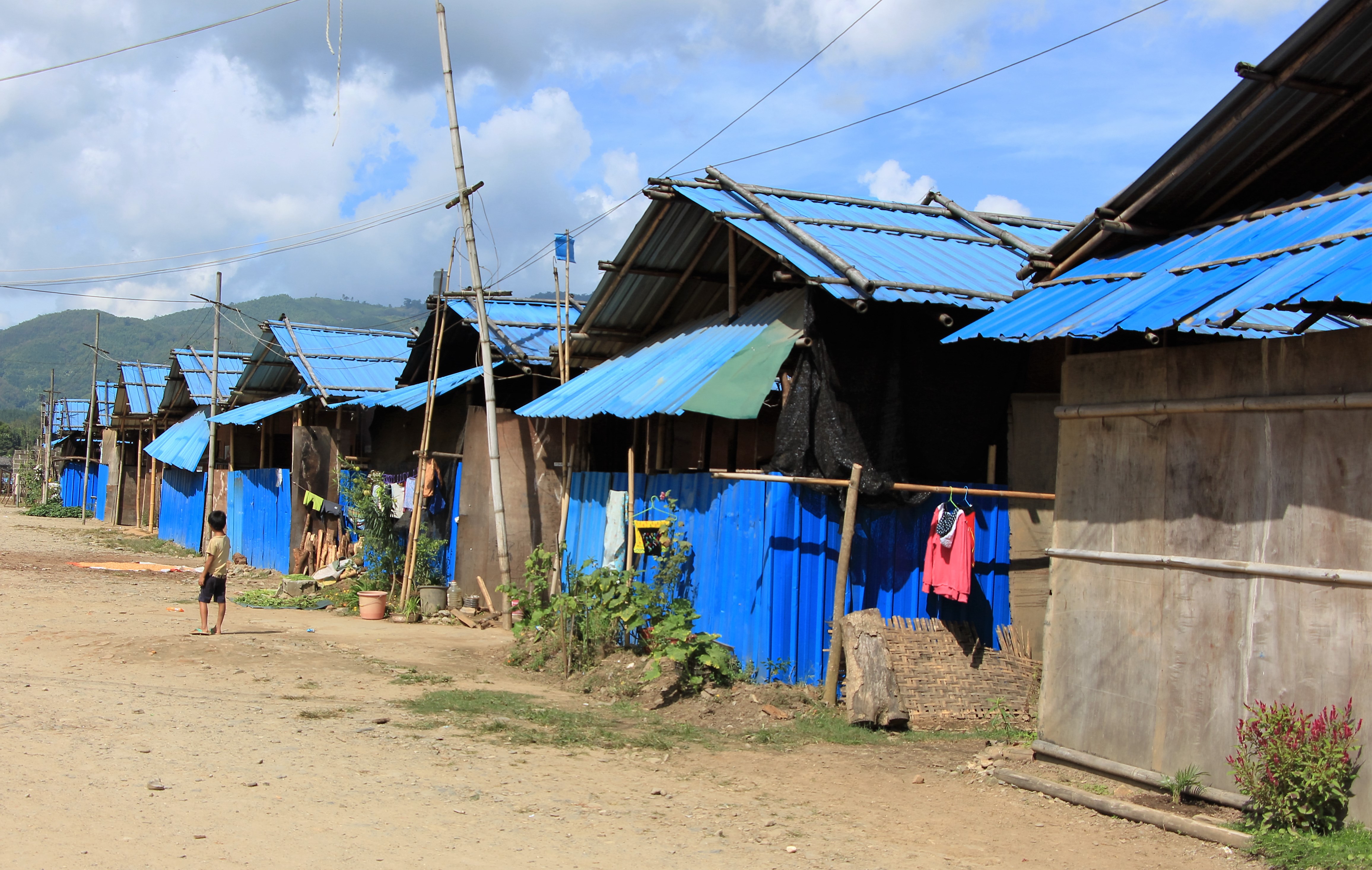 Inspiring, training and supporting teachers in marginalised communities
MEP currently have three projects running. We have a teacher training programme in Mawlamyine, Mon State in southern Myanmar; a Cambridge English and teacher training programme in Myitkyina, Kachin State northern Myanmar; and a Cambridge English programme in Mae La refugee camp and Mae Sot, on the Thai/Myanmar border.
For the past 20 years, MEP has worked with victims of war, poverty and oppression in Myanmar regardless of their ethnic/religious background. We continue to work with all refugees and marginalised communities on the Thai/Myanmar border, and with victims of conflict and neglect in Kachin State and Mon State, Myanmar.
We are education specialists who focus on teacher training (with the addition of English Language, leading to internationally recognised Cambridge certificates), in order to improve the life chances of children and adults in these disadvantaged communities.