OUR NEW PATRON WILL MILLARD
(writer, BBC presenter, public speaker, and expedition leader)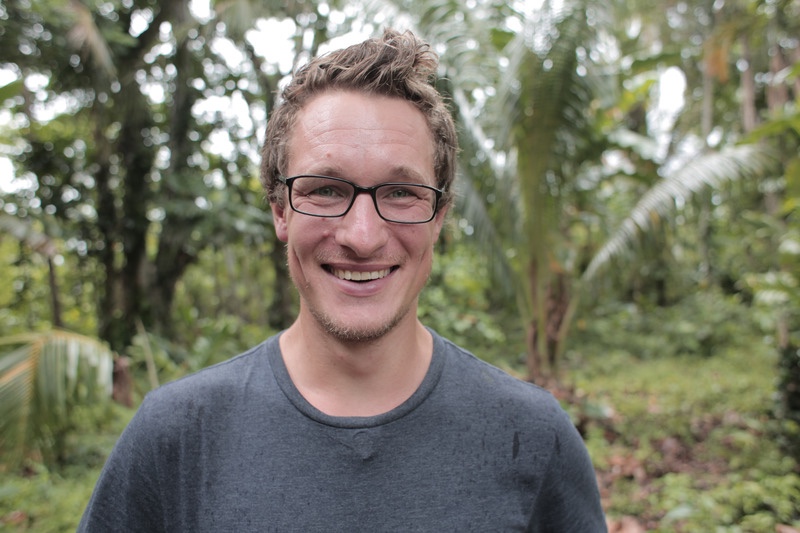 "The pioneering spirit at the heart of Mobile Education Partnerships (MEP) and their remarkable tenacity in establishing teacher training facilities and educational resources within Myanmar, and on the Thai-Myanmar border, makes me extremely proud to be named as their Patron". 

Will Millard.
PLEASE HELP US MAKE A DIFFERENCE
Donate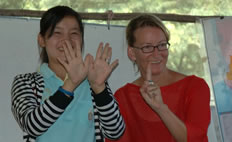 Professional Partnerships
We build professional partnerships between teachers from East and West.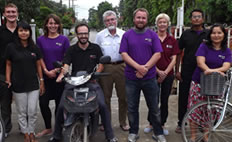 Mobile Units
We deploy mobile units of British and Burmese trainers to give customised support to schools.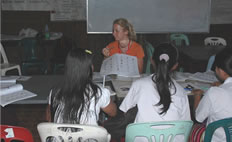 In-class training & support
We back up small group training by weekly in-class support and the development of teaching materials.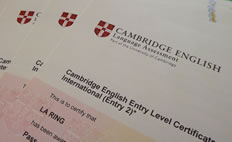 International Certificates
We provide teachers with the opportunity to earn Cambridge English Language Certificates.
Building on many years' experience of working in difficult conditions MEP has created an innovative and effective system of training  which is sensitive to differing perceptions of education and cultural and social norms.
We hope that what we do has a human face. I am very proud of the work of our teams and am very happy to talk to you about any aspect of our work.
Bob Anderson, Programme Director

"AN EXCELLENT AND CONSTRUCTIVE INITIATIVE"
Emeritus Professor Noam Chomsky MIT

Awarded Tefl.com
Charity of the Year 2011

Bob Anderson, our Programme Director was nominated for the Guardian International Development Achievement Award 2013
THE TEACHING JOURNEY
View this film to take a look at some of our work with young trainee teachers in Mae La refugee camp
OUR PARTNERS & SUPPORTERS