Incredible success at the Great North Run 2023
This year's Great North Run saw a fantastic achievement by our team of 24 runners. Everyone completed the half marathon on a scorching hot day only to be faced with a torrential downpour at the finish line.
Our wonderful team raised an amazing total of just over £13,000 all of which will support MEP's work in Myanmar and on the Thai/Burma border. Thanks to EVERYONE who took part, and a special mention must go to Robbie Western who singlehandedly raised £1,965; Dan Towns who raised over £1000; Frances Foley, Beth Foley, Will Millard, Jonny Catto and Jim Moodie who all raised over £500 each. A brilliant effort all round!
Particular thanks also goes to 'Team iPac' who sponsored our shirts again this year and collectively raised over £3,700 for the cause.
Building on many years' experience of working in difficult conditions MEP has created an innovative and effective system of training  which is sensitive to differing perceptions of education and cultural and social norms.
We hope that what we do has a human face. I am very proud of the work of our teams and am very happy to talk to you about any aspect of our work.
Bob Anderson, Programme Director

"AN EXCELLENT AND CONSTRUCTIVE INITIATIVE"
Emeritus Professor Noam Chomsky MIT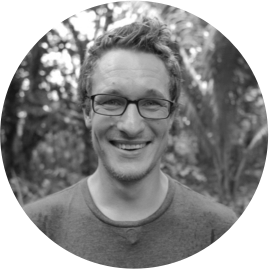 "The pioneering spirit and remarkable tenacity in establishing teacher training, makes me very proud to be named as their patron"
Will Millard (MEP Patron)

Awarded Tefl.com
Charity of the Year 2011

Bob Anderson, our Programme Director was nominated for the Guardian International Development Achievement Award 2013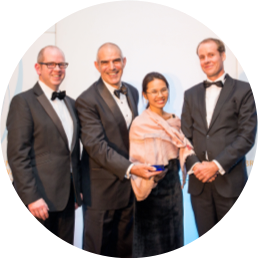 International School of the Year 2018: Awarded for Community Education Development partnership between Harrow International School, Bangkok and MEP
Message from MEP Patron - Will Millard
A message by our Patron, BBC presenter and author Will Millard

OUR PARTNERS & SUPPORTERS