Myanmar: Education in Crisis
As the unrest deepens in Myanmar, MEP's work towards a peaceful future through education continues and is now more urgent than ever. This crisis comes at a time when armed conflict and the COVID-19 pandemic already pose severe challenges in Myanmar, especially where we work in marginalised communities.
Following the recent coup, Myanmar has witnessed devastating basic human rights abuses and a state education system near to collapse, there has been an escalation in tensions throughout communities where MEP works which has led to hundreds of thousands of people having to flee their homes and become displaced in their own country.
MEP's work has not stopped, we are delivering online projects in Kachin State and Mon State. Our intention is to develop 'hybrid' models of teaching and training, that are sustainable and are transferrable to other parts of the country. It is unlikely that Myanmar's problems will be solved in the foreseeable future and the situation is likely to deteriorate so MEP needs your help to respond to circumstances in a creative and effective way, holding close to its principles but, at the same time, remaining flexible, adaptable, realistic, and focused on those children who deserve an education through continued online learning.
READ MORE ABOUT OUR PROJECT IN KACHIN HERE
We are asking for your help to support those who are being deprived of an education. PLEASE DONATE NOW.
PLEASE DONATE TOWARDS MEP'S APPEAL HERE
Building on many years' experience of working in difficult conditions MEP has created an innovative and effective system of training  which is sensitive to differing perceptions of education and cultural and social norms.
We hope that what we do has a human face. I am very proud of the work of our teams and am very happy to talk to you about any aspect of our work.
Bob Anderson, Programme Director

"AN EXCELLENT AND CONSTRUCTIVE INITIATIVE"
Emeritus Professor Noam Chomsky MIT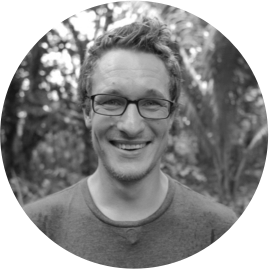 "The pioneering spirit and remarkable tenacity in establishing teacher training, makes me very proud to be named as their patron"
Will Millard (MEP Patron)

Awarded Tefl.com
Charity of the Year 2011

Bob Anderson, our Programme Director was nominated for the Guardian International Development Achievement Award 2013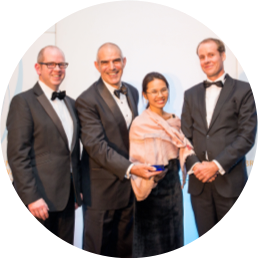 International School of the Year 2018: Awarded for Community Education Development partnership between Harrow International School, Bangkok and MEP
Message from MEP Patron - Will Millard
A message by our Patron, BBC presenter and author Will Millard

OPPORTUNITIES
Volunteer Funding Officer for an Educational Project in Chin State
UK based - fundraising for a project in Chin State, Myanmar
Volunteer Funding Officer. Mobile Education Partnerships (MEP) work in communities suffering from the effects of poverty, oppression and conf...
FIND OUT MORE
OTHER OPPORTUNITIES
OUR PARTNERS & SUPPORTERS