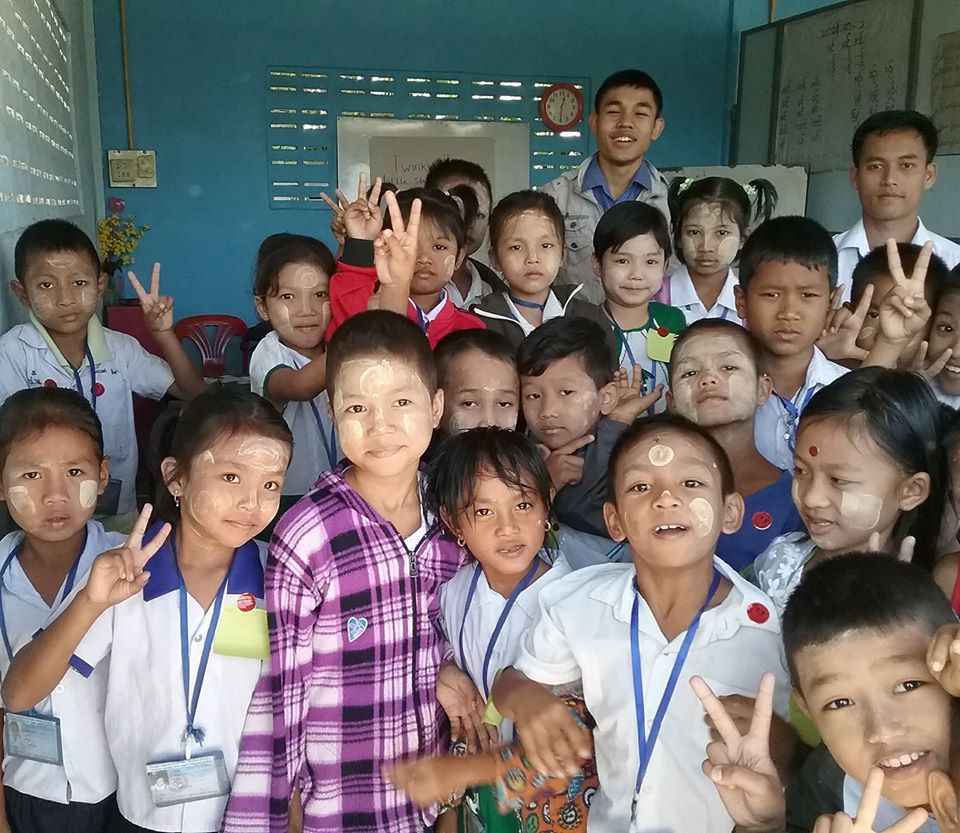 There are many ways to support MEP
Would you like to Volunteer or help raise funds?
We need your skills and enthusiasm and we want to hear from you.
Education is crucial for the building of a democratic future for Myanmar and for the self- determination of its people. The 'MEP Project' is essentially to provide the best possible support for this process. With that in mind we invite support from individuals, schools, universities, colleges, teacher unions and any organisations interested in participating in the re-building of education in Myanmar at 'grassroots' level.
To find out more about how you can help, look at our 'Get Involved' page.
From time to time we require new members of our team. Please check here for latest vacancies
Donations are easy to make by clicking on the button below. As a donor you will receive our newsletter.
You may wish to become an official sponsor of the charity or become involved in our work in other ways.
If so then please contact: admin@mobileeducationpartnerships.org or bobanderson792@btinternet.com or Bob Anderson, the Programme Director, on +44 (0)780 1585 442.
We hope that you can join us in this challenging and worthwhile enterprise.
Bob Anderson, Founder and Executive Director MEP