Cambridge Plus Project in Gangaw, Chin State
Chin State 2021-22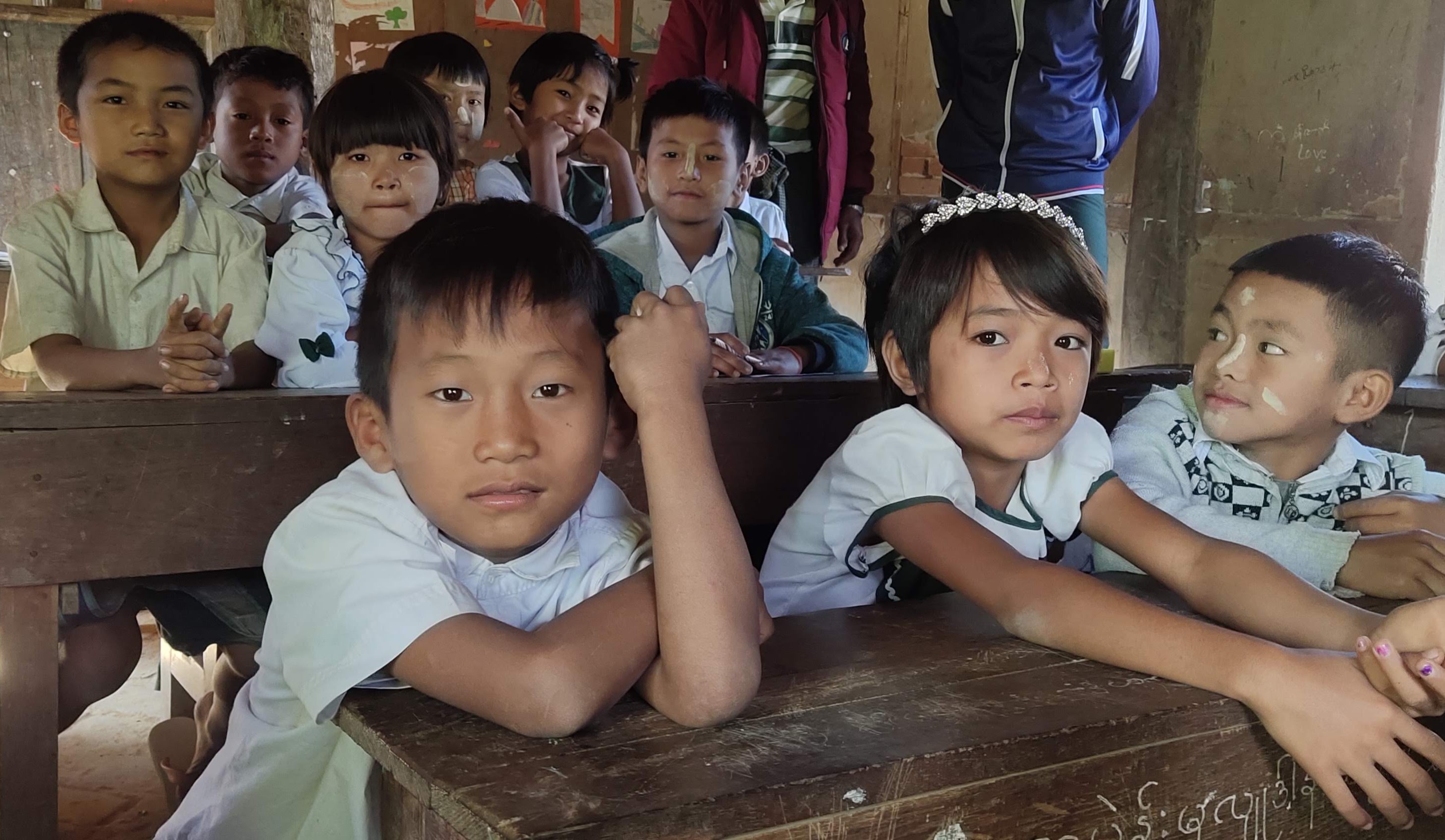 MEP have agreed to put a teacher training and Cambridge English programme in place in Chin State. The project has been planned following a request for assistance from Zotung Chin Organisation (ZCO) to support the redevelopment of education in the Chin State, in particular Zotung Province.
The lack of Government support and the effect of security abuses by the Military has resulted in very limited provision of education, healthcare and income generating opportunities. The ZCO wish to expand the life chances of the young people of Chin through improvement of English and quality of teaching and learning. It is through education they believe, that the future prosperity of the Chin people will be determined.
The programme is planned in three phases, with a group of trainees attending a Cambridge English course and a teacher training programme for nine months in 2021-22. These trainees will return to their villages to set up small-scale language schools. Three of these trainees will join phase two of the programme and train as MEP trainers. This will allow future programmes to be run independently of overseas trainers. Phase three will see the programme being locally led with support from MEP.
BACK