Help Without Frontiers (HWF)
Mae Sot, Thailand (May 2017 - October 2017)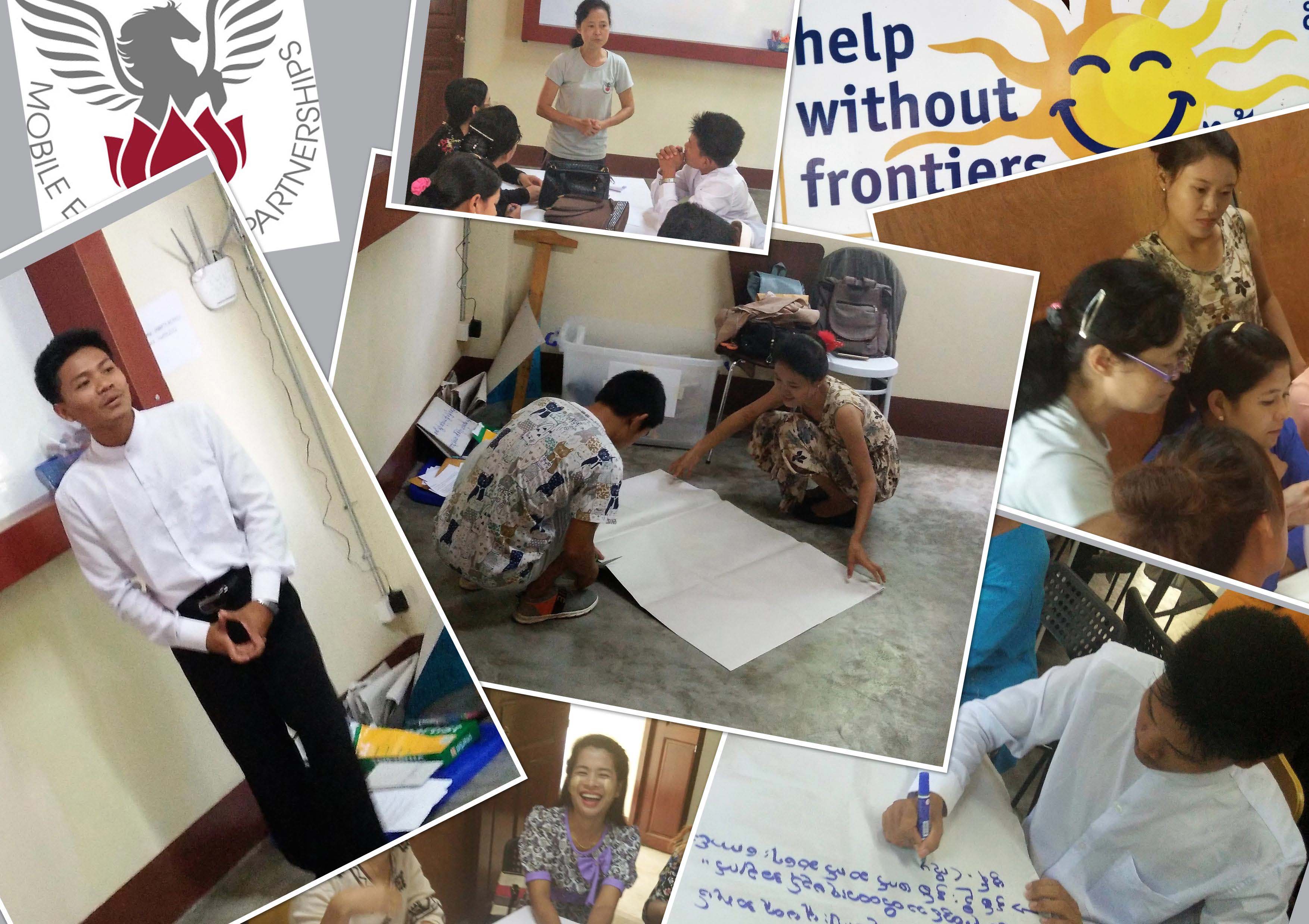 MEP have had a successful partnership with Help Without Frontiers (HWF) for a number of years, giving training and follow-up support to teachers from Migrant Learning Centres which come under the umbrella of HWF.
The current project has a dual focus: firstly, working with new teachers who are just starting out on their career. Many of these teachers have had minimal training and little classroom experience, so MEP is providing basic classroom skills training with follow-up in-class support to help the new teachers apply the skills learnt. Secondly, MEP are working with senior teachers to develop their skills as Mentors within their own schools.
This dual approach has the advantage of providing a sustainable model which in time will allow the Migrant Learning Centres to develop a self-sustaining teacher-mentoring system. This long-term strategy has significant benefits for teachers and school principals who are able to plan for a more stable and secure future.
BACK