Kachin - Cambridge English Programme - K.E.T
Kachin State, Myanmar (September 2016 - February 2017)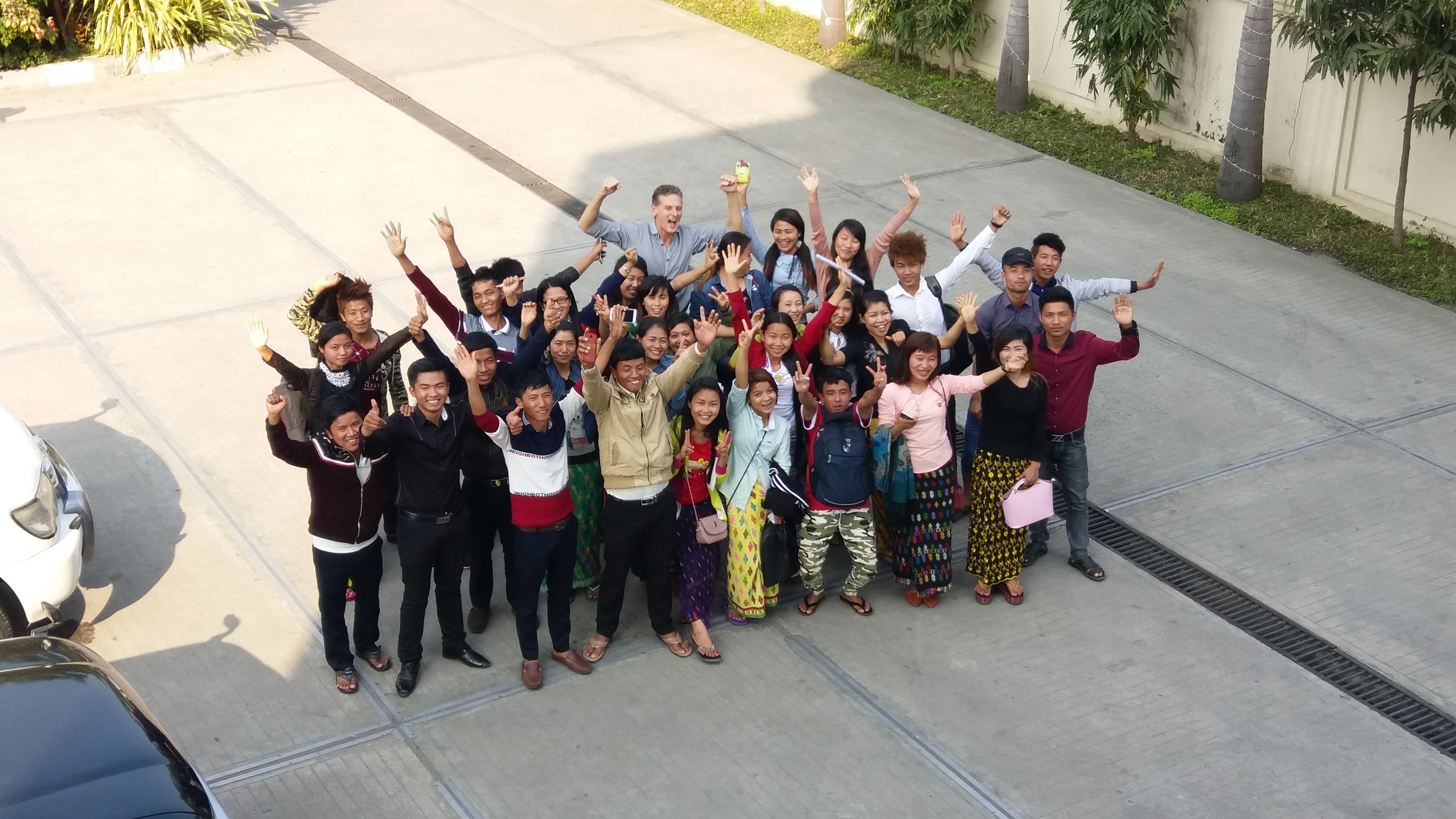 An important element of MEP's ethos is to work with vulnerable and 'difficult to reach' communities. An excellent example of this has been the highly successful Cambridge English programme run within Kachin State.
The planning for this programme was carefully nurtured over a number of years, building relationships with partners in a highly sensitive area. While there were many obstacles to overcome, the six-month programme was completed successfully with excellent results. For all the students of this programme, this offered the very first opportunity to achieve an internationally recognised qualification.
BACK