Myanmar
Myanmar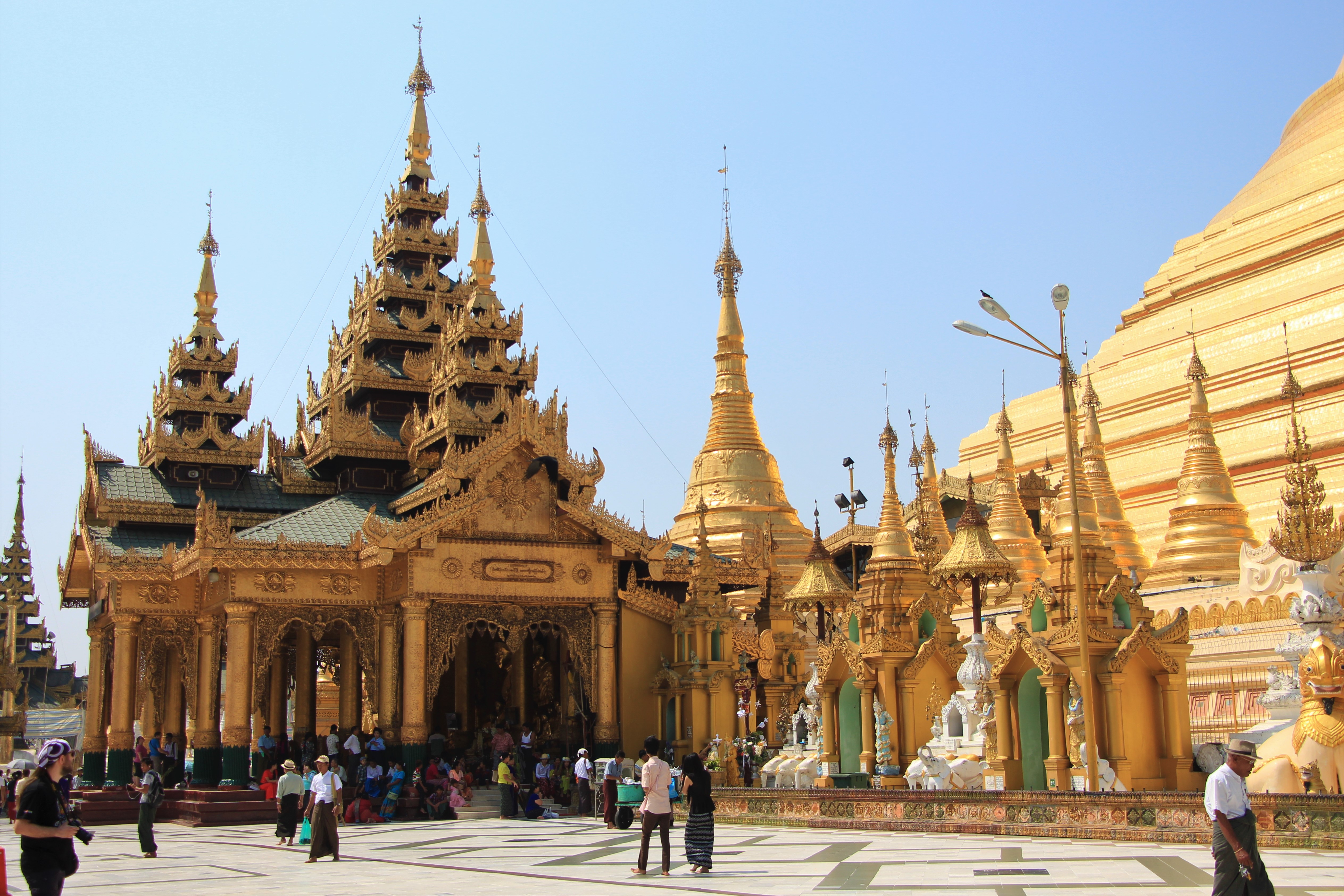 During 2019, much research and development has taken place inside Myanmar to build relationships with ethnic groups in a number of States. This has led to challenging new programmes being discussed within Chin State and with the Rohingya in Cox's Bazar.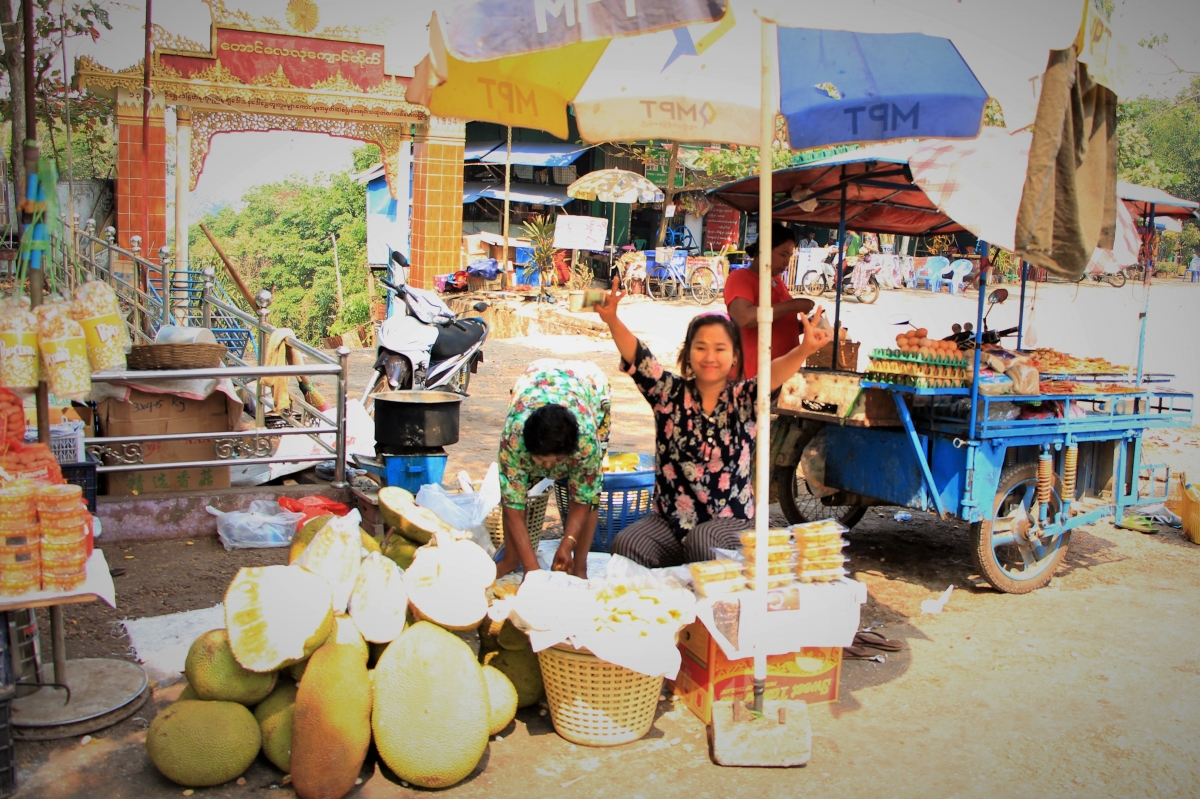 Proposals for new partnerships are underway, looking to develop new programmes which incorporate mobile training units and English language courses. This is seen as an innovative approach to raising standards within schools while at the same time increasing the life opportunities of teachers across Myanmar.
MEP are also working with Cambridge Asia to establish their own Cambridge Examining team and to register as an exam centre within Myanmar.
BACK