Providing Cambridge English for Teachers in Mae La Refugee Camp
Mae Sot and Mae La 2019-20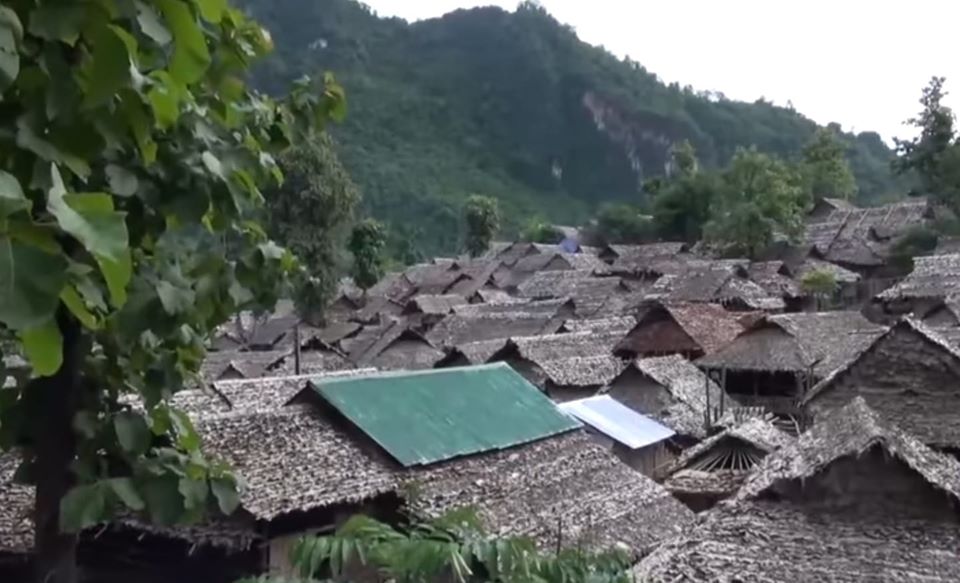 MEP have been successfully working with the Karen refugee and migrant community in Mae Sot for over 20 years, giving teacher training and English language teaching. In 2011 we began providing Cambridge English courses with an internationally recognised certificate, which for many refugees was their first ever recognised qualification. During this time we have built a strong partnership with Pu Taw Memorial Junior College and the KRCEE who manage education within the Refugee camps along the Thai/Burma border.
Trainees who attend the Cambridge English course experience new teaching and learning techniques first hand, as a learner, which they can then use as teachers in their own classrooms for the benefit of their students. In addition, students on the Cambridge course gain a valuable internationally recognised English qualification, thereby increasing their own livelihood opportunities.Nine years on and more than 500 teachers have benefited from these courses and certificates, improving life chances and the quality of education to thousands of children.
In 2019-20 MEP English teacher, Greg Madden, delivered the Cambridge Key English course to 40 young refugee and migrant teachers in Mae La camp and Mae Sot, working towards a valuable internationally recognised Cambridge English Language qualification.Unfortunately, the Covid-19 pandemic meant a complete lockdown of all Refugee Camps and a ban on International travel which has had a devastating impact on international aid and support for the refugee population. Consequently, we were unable to conduct the exams this year and they are currently re-scheduled for October/November 2020.
BACK