QUEST - Project with Refugee Camp Schools
Thai/Burma Border (May 2014 - March 2015)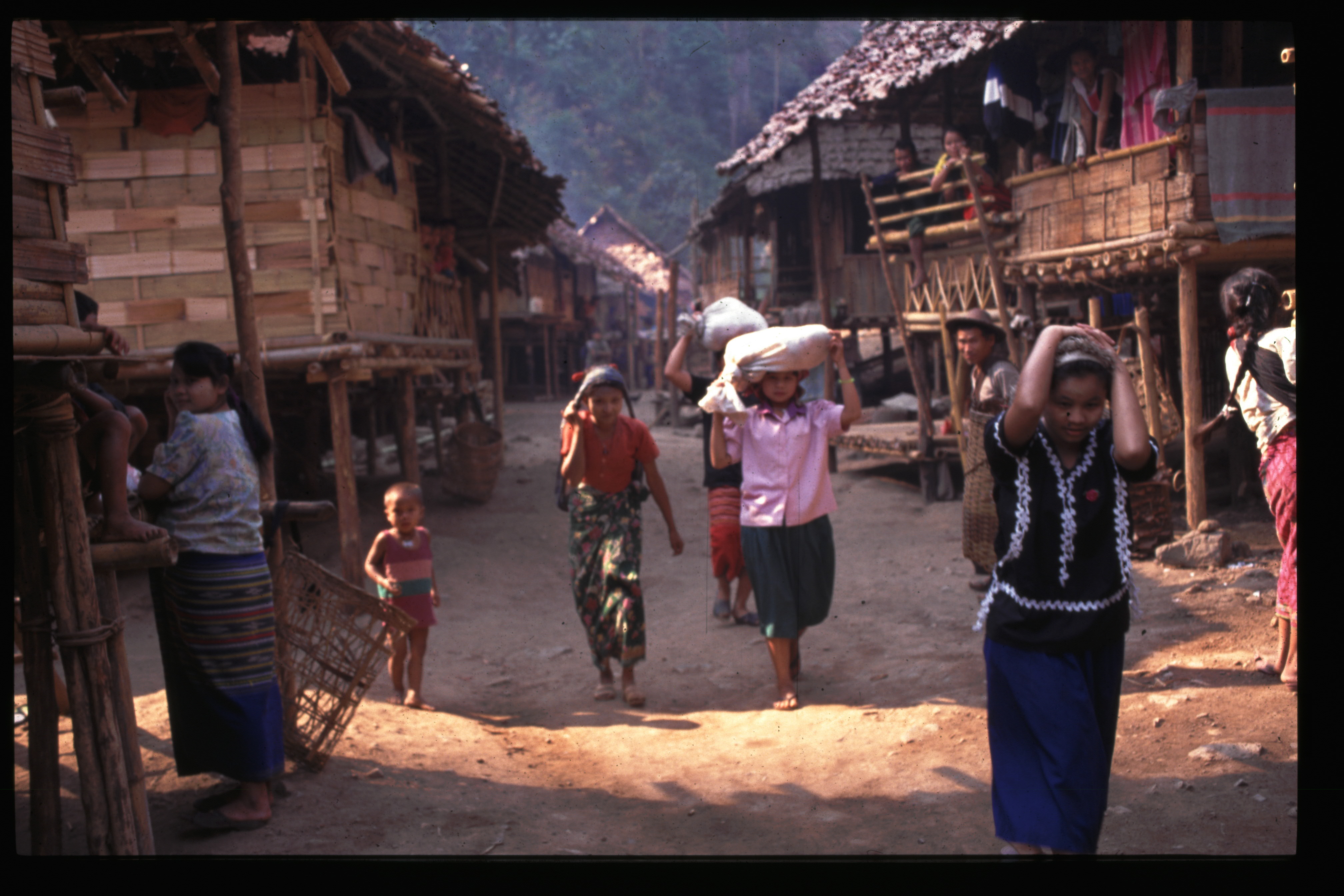 We are currently involved in an extensive teacher training project covering all subject areas. This is a one year project partnering World Education and Right to Play with a particular emphasis on Literacy.
The programme is being delivered to about 1,000 teachers in all 7 refugee camps along the Thai/Burma border. It will have an impact on the education of about 30,000 Karen refugee children.
This short series of videos shows some of the training which goes on in the refugee camps.
BACK