Thai/Myanmar Border
Mae Sot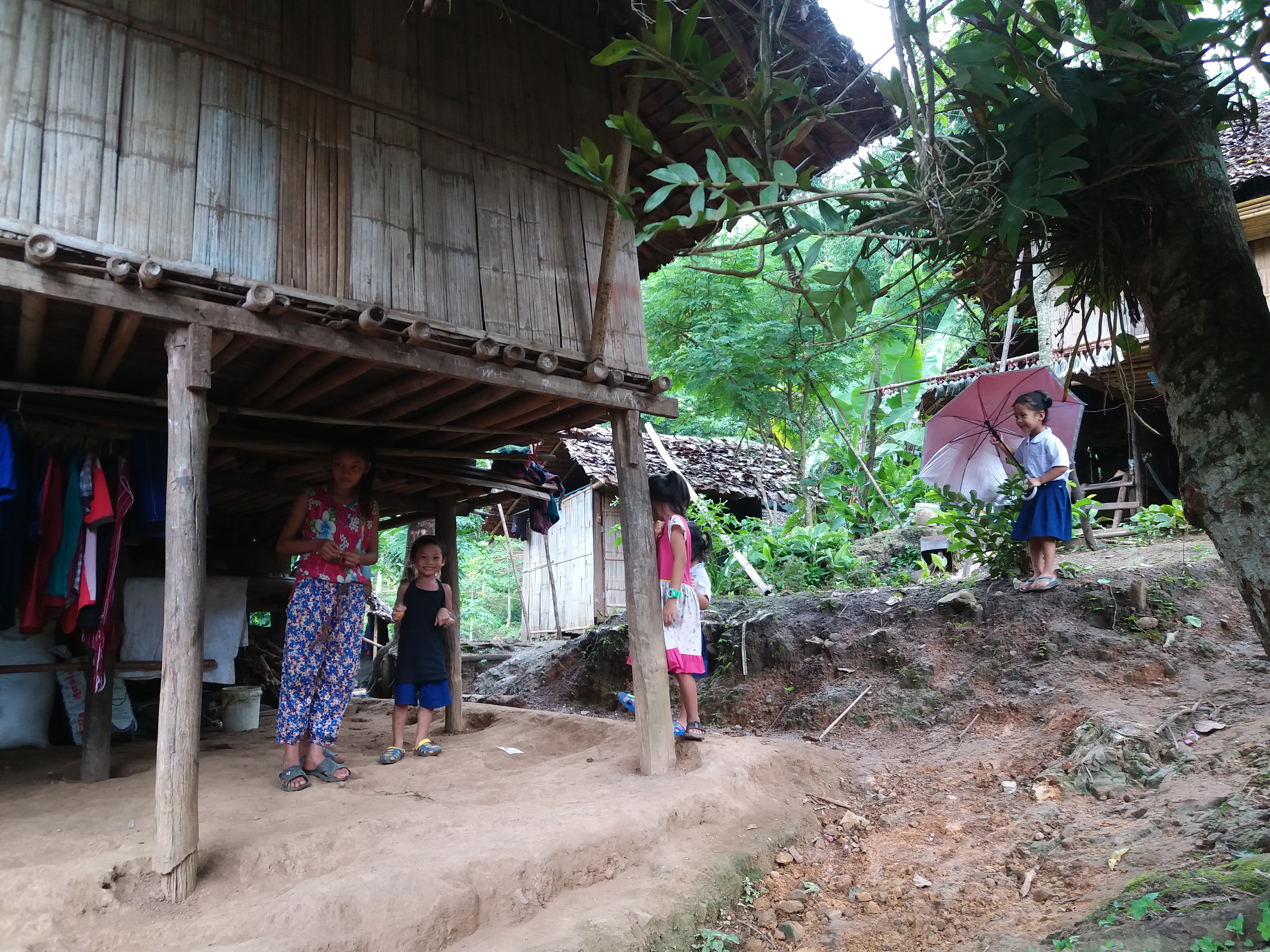 MEP has been successfully working with teachers in the refugee and migrant community in Mae La camp and Mae Sot for over 20 years. Trainees who attend a Cambridge English course experience new teaching and learning techniques first hand, as a learner, which they can they use as teachers in their own classrooms for the benefit of their students. In addition, students on the Cambridge course gain a valuable internationally recognised English qualification, thereby increasing their own livelihood opportunities.
The consensus is that conditions are not yet conducive for refugees to return to Myanmar. There are significant concerns that camps could be closed and refugees repatriated before they can do so with a sense of dignity and hope and with the skills and qualifications they will need in order to rebuild their lives in Myanmar.
With new partnerships being forged to compliment existing funding partners MEP will continue to support teachers in the Migrant Learning Centres as wellas Mae La refugee camp. Moreover, quality education is crucial to Myanmar's long-awaited transition to peace and democracy, and to reducing poverty; quality education requires properly trained, confident teachers.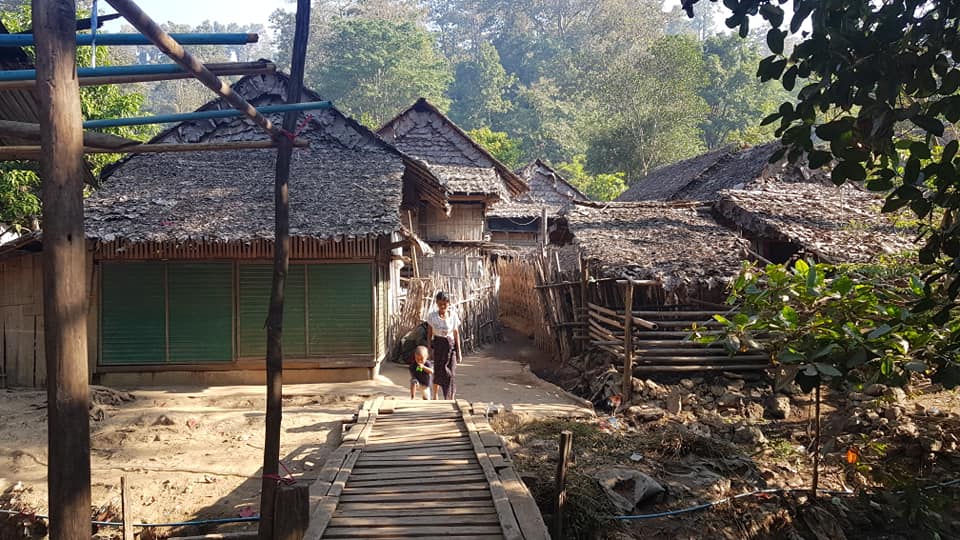 BACK