Volunteer in the UK
There are so many ways to help MEP without ever having to leave the UK ……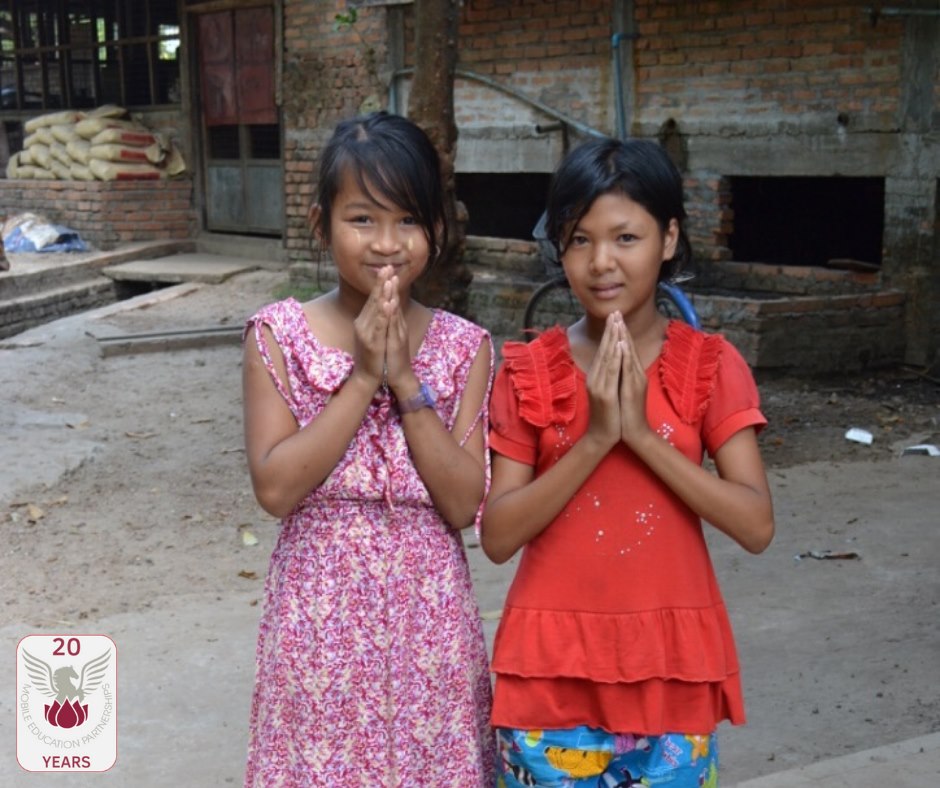 If tramping through jungle and roughing it in the wilds of Burma is not your thing, we need your help just as much!
MEP are always in need of good people to help with vitally important tasks ranging from fundraising, organising events, social media, graphic design and website development to advice on how to improve our communications. The list could go on, but if you think you have a skill or just enthusiasm to offer, we need to hear from you.
HERE ARE JUST SOME WAYS TO VOLUNTEER IN THE UK:
* Can you help with FUNDRAISING? - we always need people to support our fundraising needs; send out flyers; help individuals to set up crowdfunding activities; organise events ...
* Have you experience in COMMS? - we are always grateful for help and ideas with our communications. Do you have skills in newsletter design; producing flyers; ways to improve our presence on social media; make better use of our website ....
* Do you have GRAPHIC DESIGN skills - however hard we try we always value help with the production of our newsletters, flyers, website ...
* Are you IT savvy? - if so, we need your help to keep up with the latest technology. Can you help with website development?
Please click here to contact us if you would like to help in the UK.
HAVE YOU EVER THOUGHT OF ..... BECOMING AN INTERN:
Laura took an opportunity to work with MEP as an Intern.
You can read about her experiences here
BACK