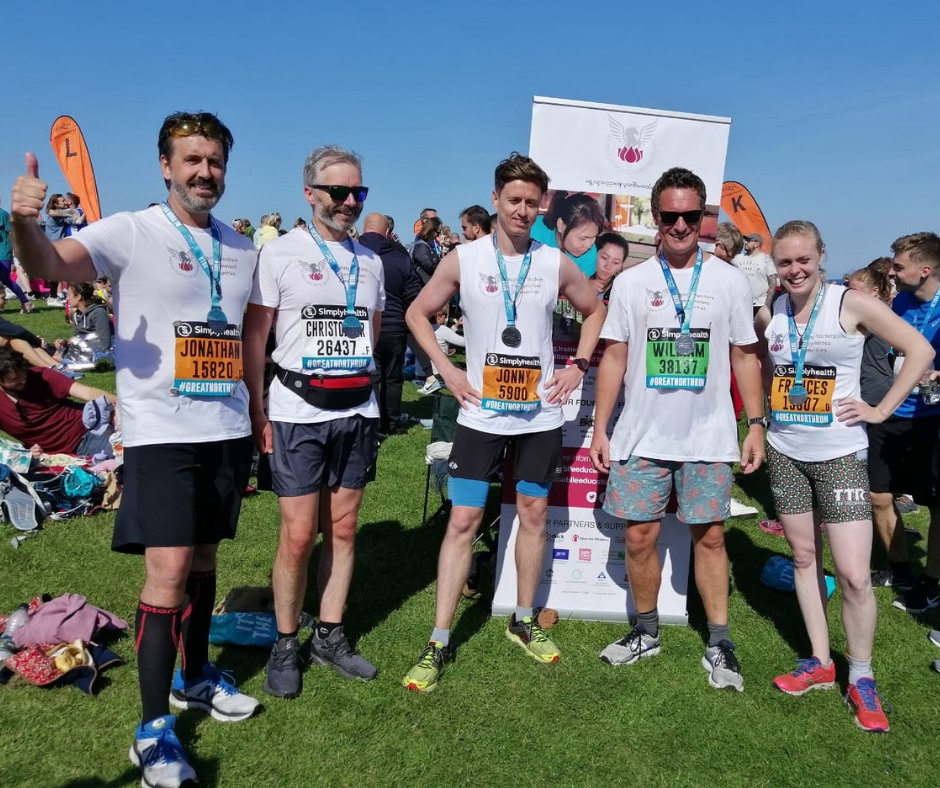 How can you help?
There are many ways in which you can support MEP.
Here are some of the ways people have done this in the past:
1. FUNDRAISE: It's very easy to set up your own fundraising appeal on behalf of MEP. Go to this page to see some other supporters who have raised money for MEP If you think it would interest you Just click here and follow the instructions on Charity Checkout.
2. BECOME AN INTERN: There are many ways volunteers help MEP in this country or abroad. Laura took an opportunity to work with MEP as an Intern. You can read about her experiences here
3. VOLUNTEER IN THE UK: Can you help with fundraising, website development or Communications? Do you have graphic design skills you are willing to share? Please click here to contact us if you would like to help in the UK.
4. VOLUNTEER ABROAD: You may wish to volunteer in Thailand or Myanmar. We place short-term (2 or 3 weeks) or long-term (6 months) volunteers. Just click here to find out more about opportunities or click here to read about our projects.
5. DONATE: You might want to donate to our work. It's so easy! To give a one-off donation or a regular monthly donation, you can set it up in minutes. Donate here.
Every penny goes to support our projects and help children gain an education in Thailand and Myanmar.
Thank you so much for your support.